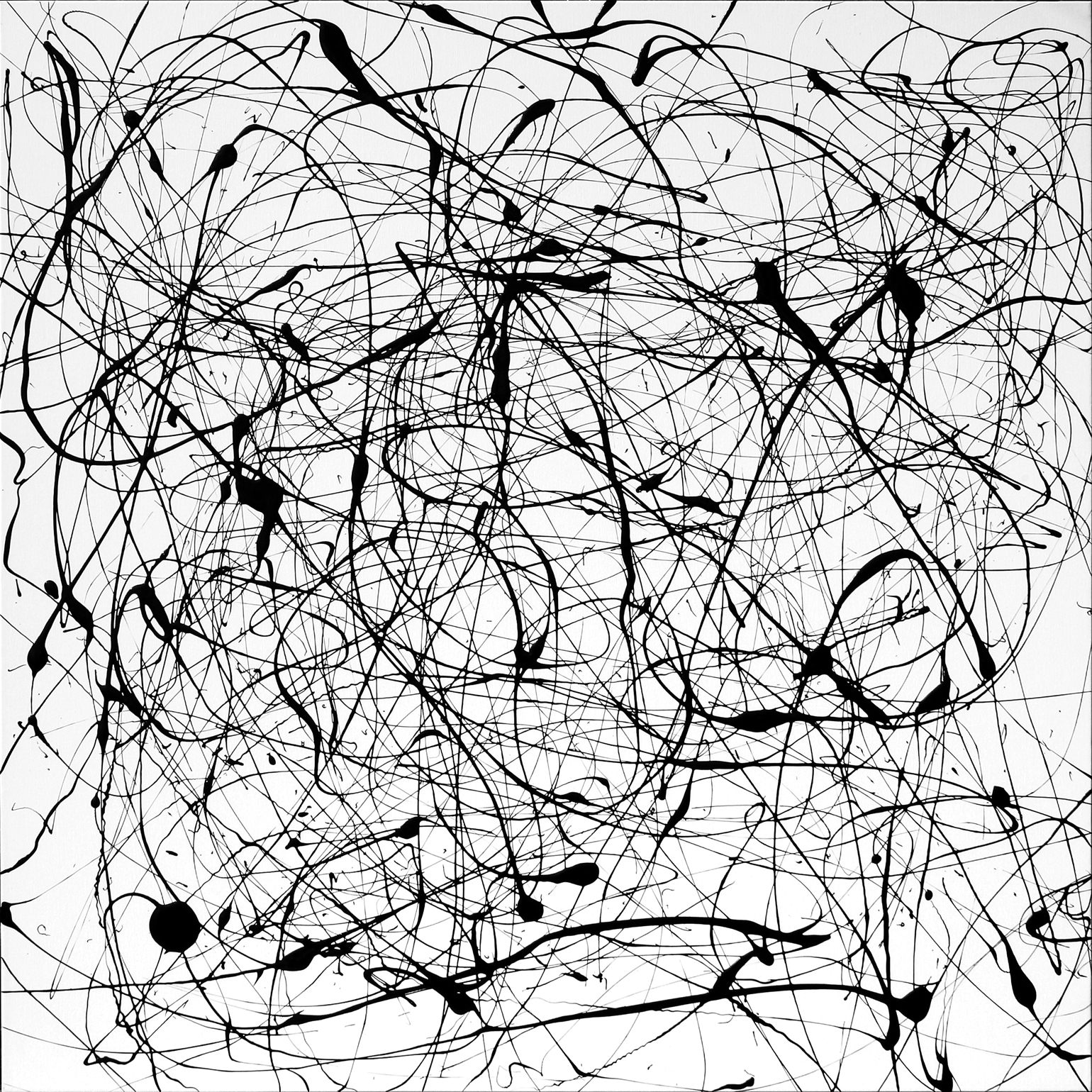 We invite you to leave your mark! How will you interpret the lines?
What resemblances do you recognize? Print this drip painting and use your favorite medium to Extract the scene – like watercolors, colored pencils, brush tipped markers, or photoshop – just to name a few. Then submit your masterpiece for the world to see.

The Universal Painting Project looks to exploit art for its most lauded attributes – harmony and unity. Every time someone participates, they imbibe this drip painting with value and relevance to their communities by using familiar color schemes and iconography. Mexicans, Germans, Australians, etc will all relate because the Extractions will have been made by their celebrities, their artists, laypeople, moms, dads, friends.
By Extracting resemblances from the patterns of the Universal Painting, we can leverage our varied and different visions of the world as a way to come together in agreement.
Become a part of this exciting project and leave your mark! DOWNLOAD your copy of the Universal Painting for free
-or-
purchase your very own print on canvas, wood, metal, or even throw pillow at my Fine Art America page.