Ismael Cavazos is an artist based out of Austin, Texas.  The theme of his work is based on recognizing resemblances and then extracting them.  While resemblances have been extracted from a variety of mediums, the artist tends to focus on those recognized in scribbles, abstract paintings, peanuts, QR codes and most recently, recycled bread tags.
His greatest discovery is the Old Man in the Peanut, also known as the Sage of the Leguminati.
• Purchase Bread Tag Art now:
•  See a gallery of past work here: http://ismael-cavazos.artistwebsites.com/
Leave me a message today:: ismaelcavazos@@startmail.com (←remove an @)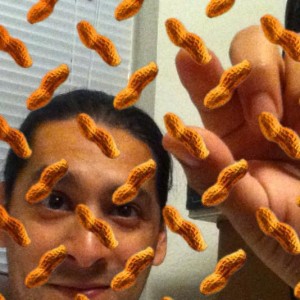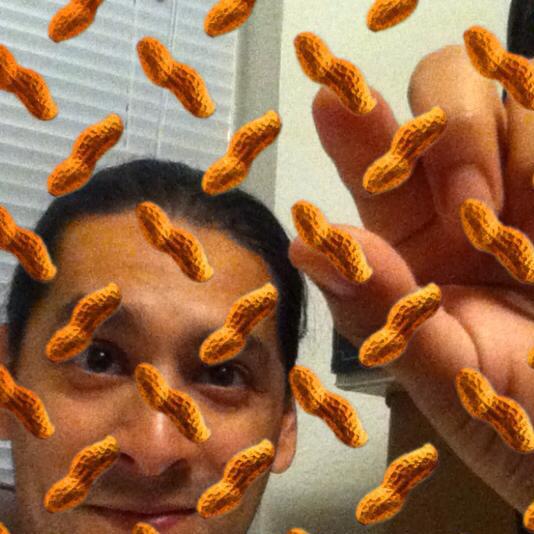 KEEP AUSTIN NUTS!